Data security is crucial in data collection and annotation. Data can contain sensitive information. Whether the data contains personal information or other confidential information types, it has to be protected. Even when data is non-confidential, it is a company asset that needs protection since it takes time and resources to obtain and, therefore, provides a competitive advantage.
Data security requires many technologies, procedures, and measures to protect data from intentional or accidental destruction, modification, disclosure, or theft. Data security can be divided into two main areas: cybersecurity and physical security.
Cybersecurity includes technologies, processes, tools, and practices that ensure the protection of computers, servers, communications, mobile devices, and data from malicious attacks. It also controls and registers access to the company's electronic resources.

On the other hand, physical security, generally speaking, protects people and property. In the context of data, it includes security measures to protect computers, communications, and storage devices physically and prevent on-premise unauthorized access to the data.
Sigma AI takes security very seriously, so it has the ISO27001 certification and has developed several technologies and protocols to satisfy all security customer needs.

If there is one thing to take away from this, it is a clear understanding of why using a third-party crowdsourcing data annotation service could lead to extensive complications.
You don't have control, because you don't really have accountability for the data. This is another reason why we do not recommend crowdsourcing.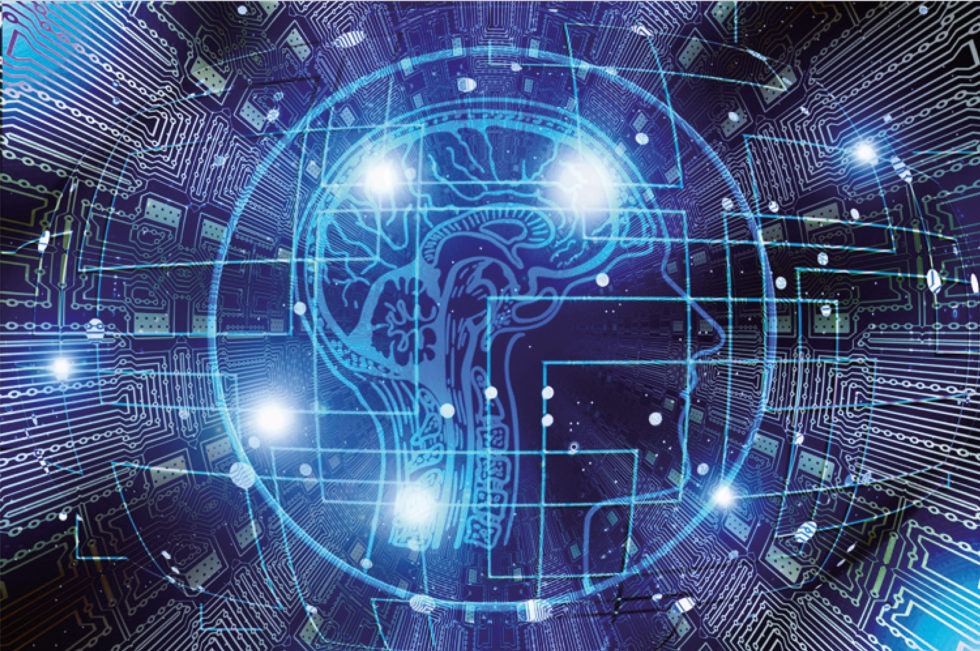 Security and privacy in creating training data for machine learning is a topic that will always be at the top of the list for regulators and consumer protection authorities.

As Artificial Intelligence becomes more sophisticated, so do the data needs. Those data needs will be perceived as intrusive by many, and it is a problem that needs continuous vigilance in order to meet both societies demands for privacy and security, while not inhibiting the great benefit further development of Machine Learning may bring.